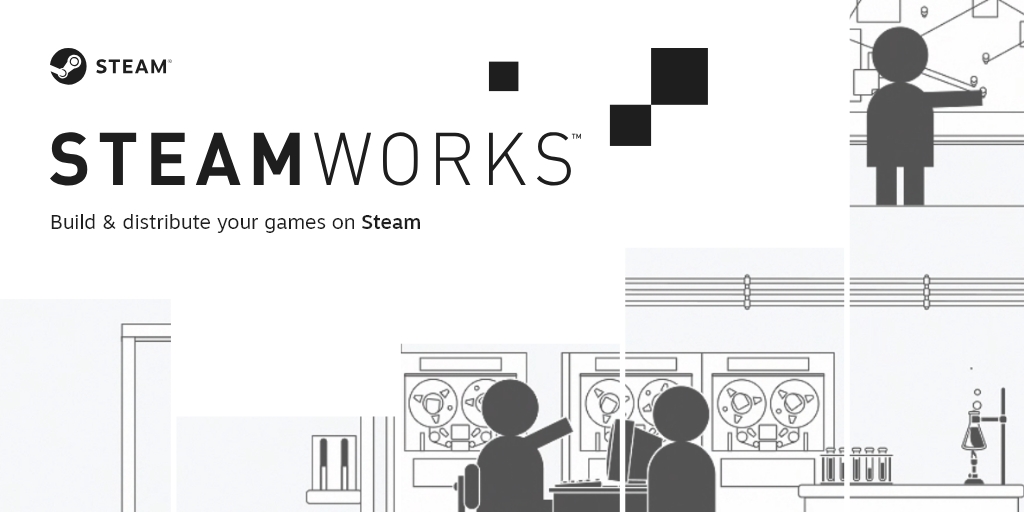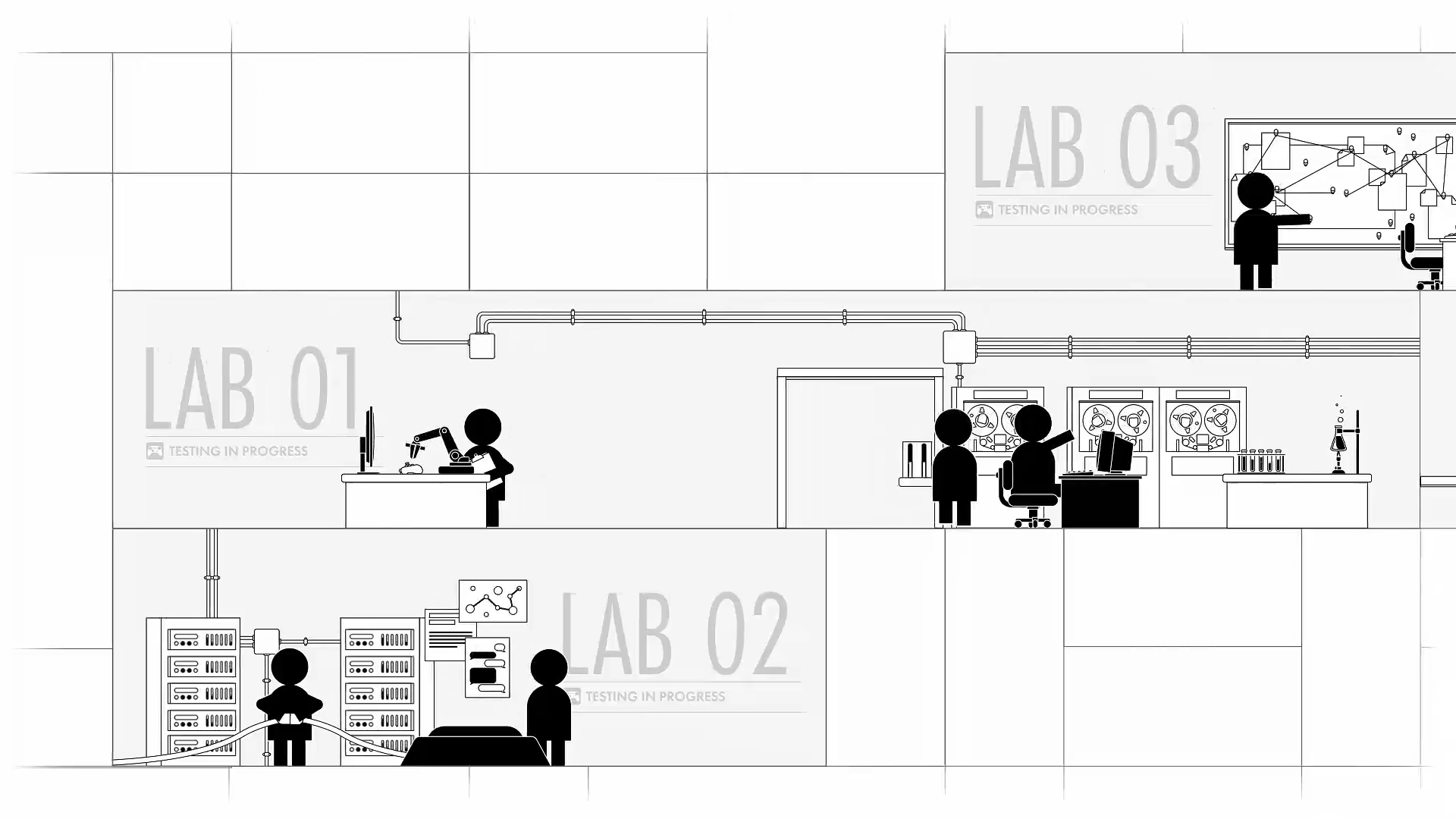 Steamworks is a set of tools and services that help game developers and publishers build their games and get the most out of distributing on Steam.
See what Steamworks has to offer ↓
Join Steamworks
Access Steamworks by logging in with your existing Steam account. Don't have a Steam account? Creating one is easy and free!
Monthly Active Users
Daily Impressions
Players Online
Advanced Features
Deepen the functionality of your game with these high-value features, which require more effort to implement but will pay dividends.
Steam Workshop
Integrate player-created content into your game. You control how mods interact with your game, while Steam handles the hosting, tracking, updates, and payment process.
The Cities Skylines community has taken city planning into their own hands, with 170,000+ custom mods uploaded.
In Rust, new mods are voted on by the community before being brought into the game, designers get revenue and credit.
Steam Input
Configure your in-game actions with Steam Input to enable players to easily use a variety of popular control devices, and customize inputs to their liking.
Controller Gaming on PC
A deep dive into controller usage on Steam and the benefits of optimizing.
Inventory Service
We've solved the hard back-end problems to enable you to get a complex persistent player inventory up and running faster.
Microtransactions
Process in-game transactions simply, safely, and hassle-free, with Steam microtransaction services built on our strong e-commerce platform supporting 80 payment methods across 39 currencies.
Matchmaking and lobbies
Take advantage of Steam matchmaking and multiplayer lobbies, so you can focus on your gameplay. Our system lets players create, search, share, and join lobbies as desired, and supports skill-based matchmaking.