Sport and recreation news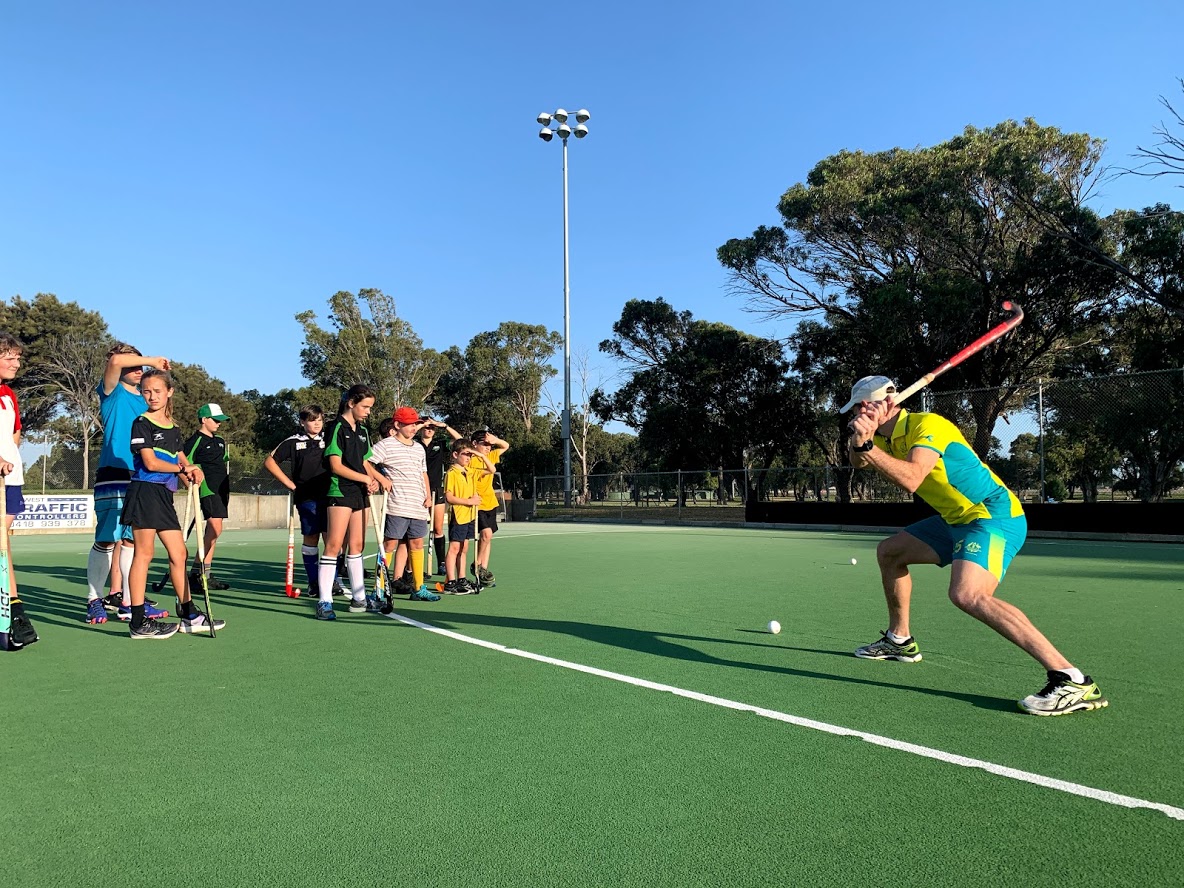 06 Dec 2019
Young people in WA's Mid West met and learnt tips from some of Australia's best sporting champions as part of the Champions 2 Country tour held last month.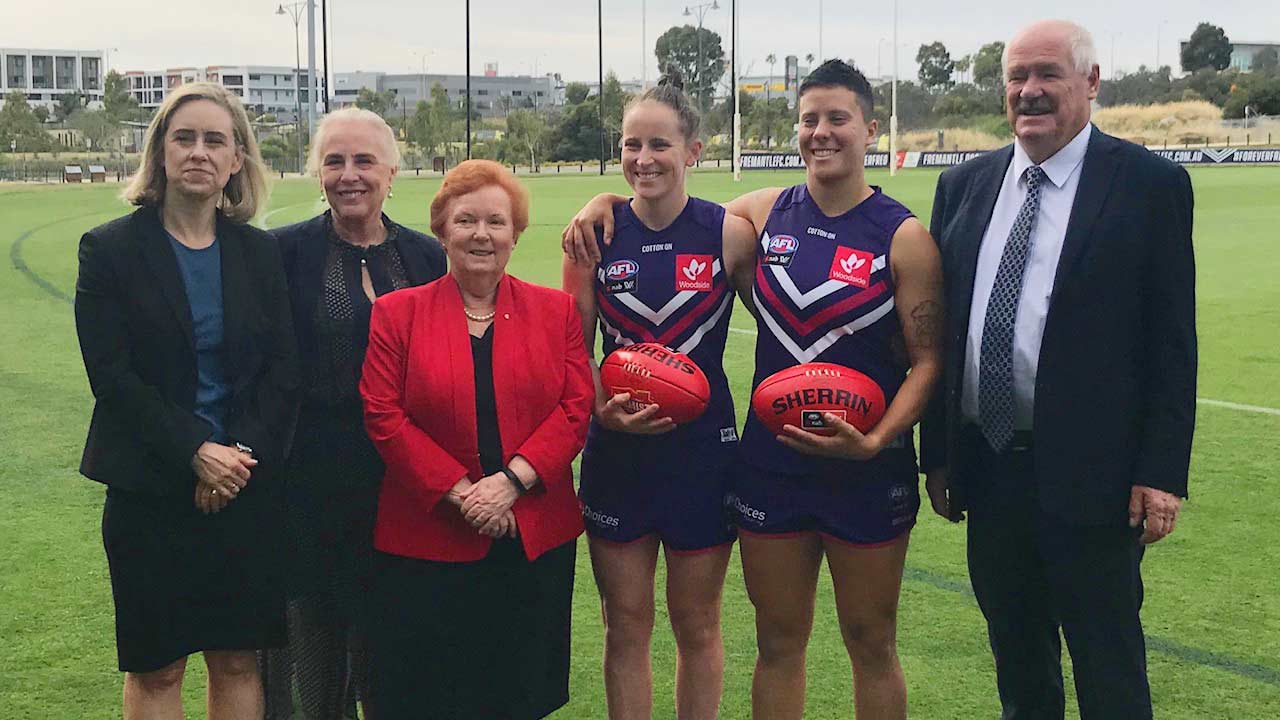 19 Nov 2019
The State Government has begun assisting Western Australian sporting associations to achieve new national targets to increase the low number of women represented in leadership roles in sport.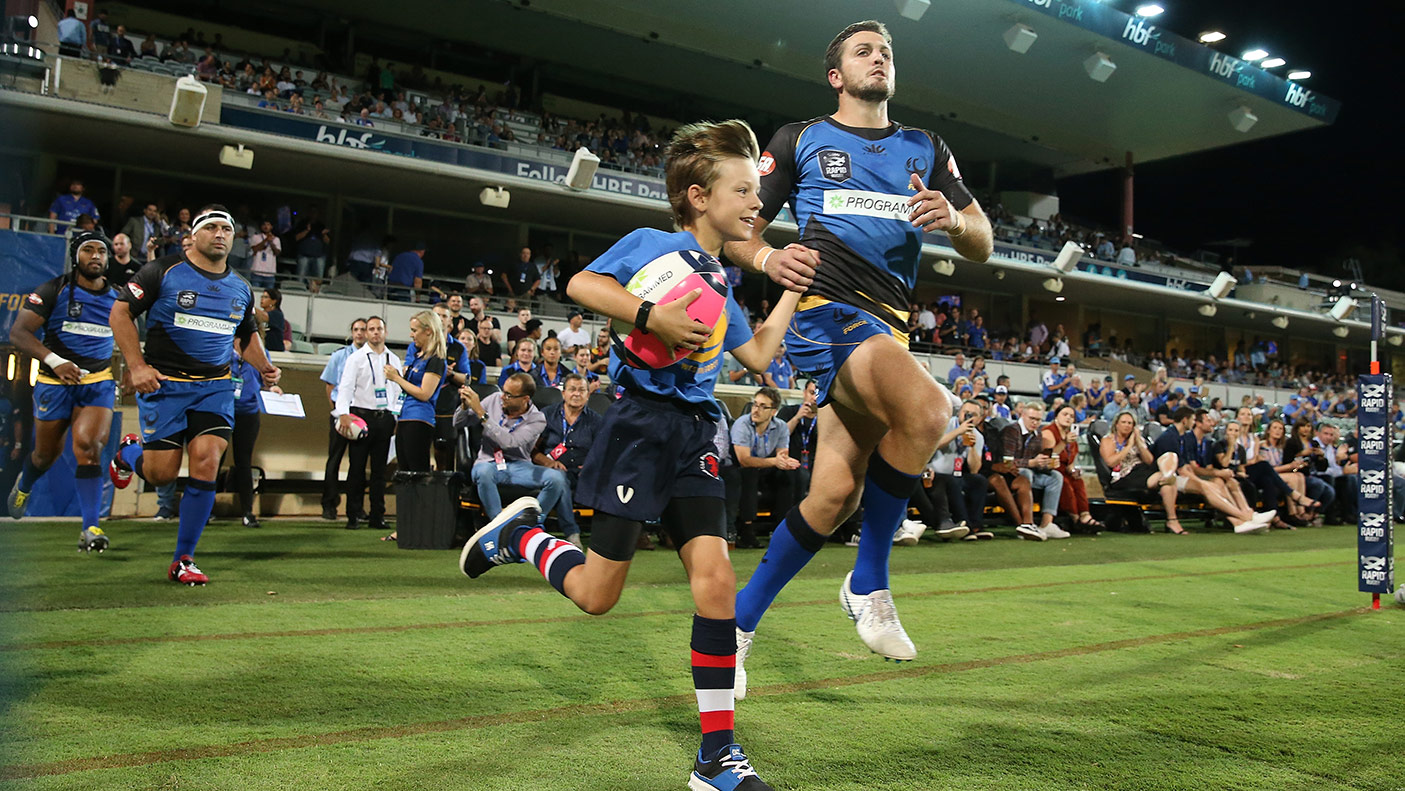 07 Oct 2019
State Government venue owner and operator, VenuesWest has enjoyed its most successful year ever, breaking records for attendances, events held, and funding reinvested in support of elite sport.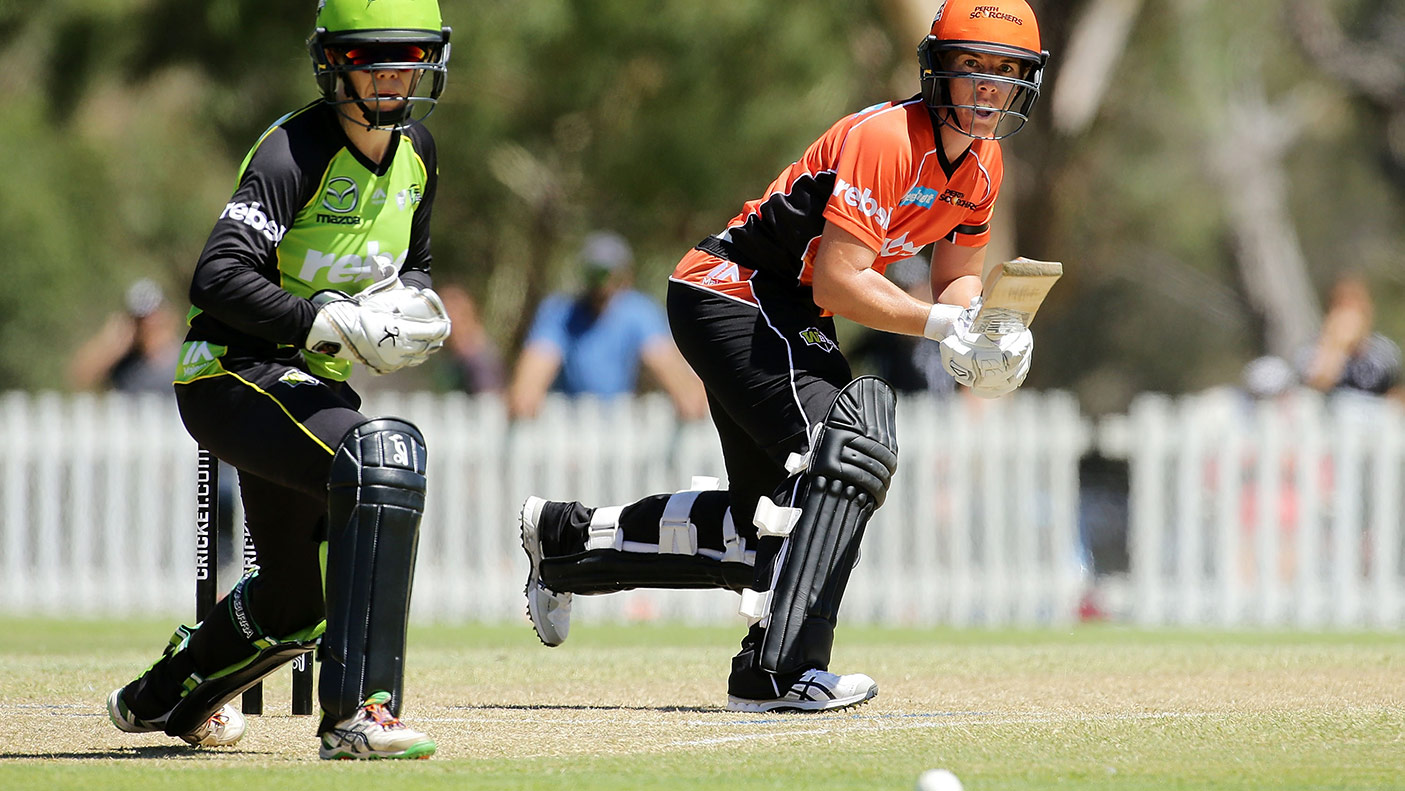 28 Sep 2019
Community cricket ground Lilac Hill Park is undergoing a revitalisation to support the huge recent growth in the women's game — with a $2.1 million upgrade underway to give the facility a new lease of life and offer unisex facilities for the first time.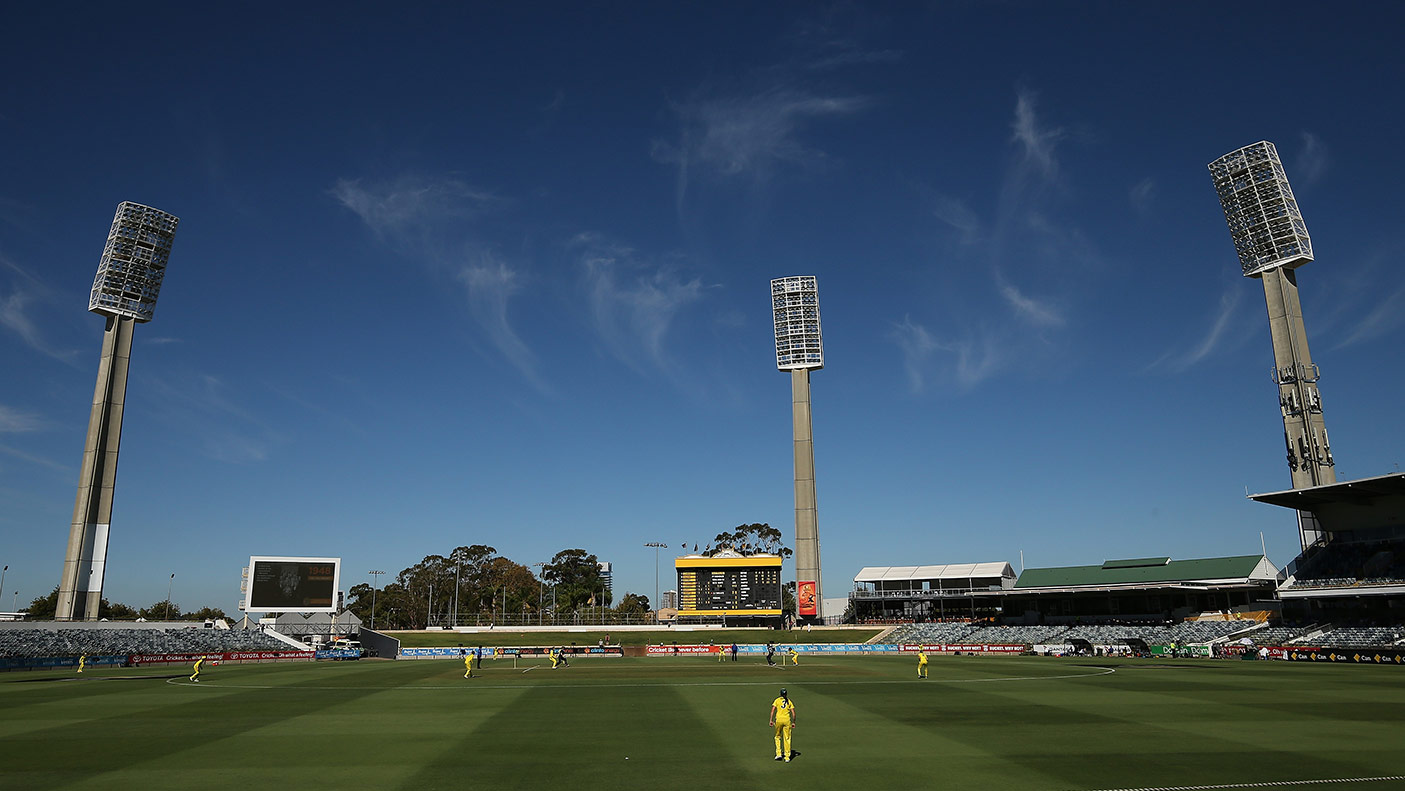 26 Aug 2019
The State Government has contributed $100,000 to the Western Australian Cricket Association (WACA) to help build new unisex change rooms in the lead up to the 2020 Women's T20 World Cup.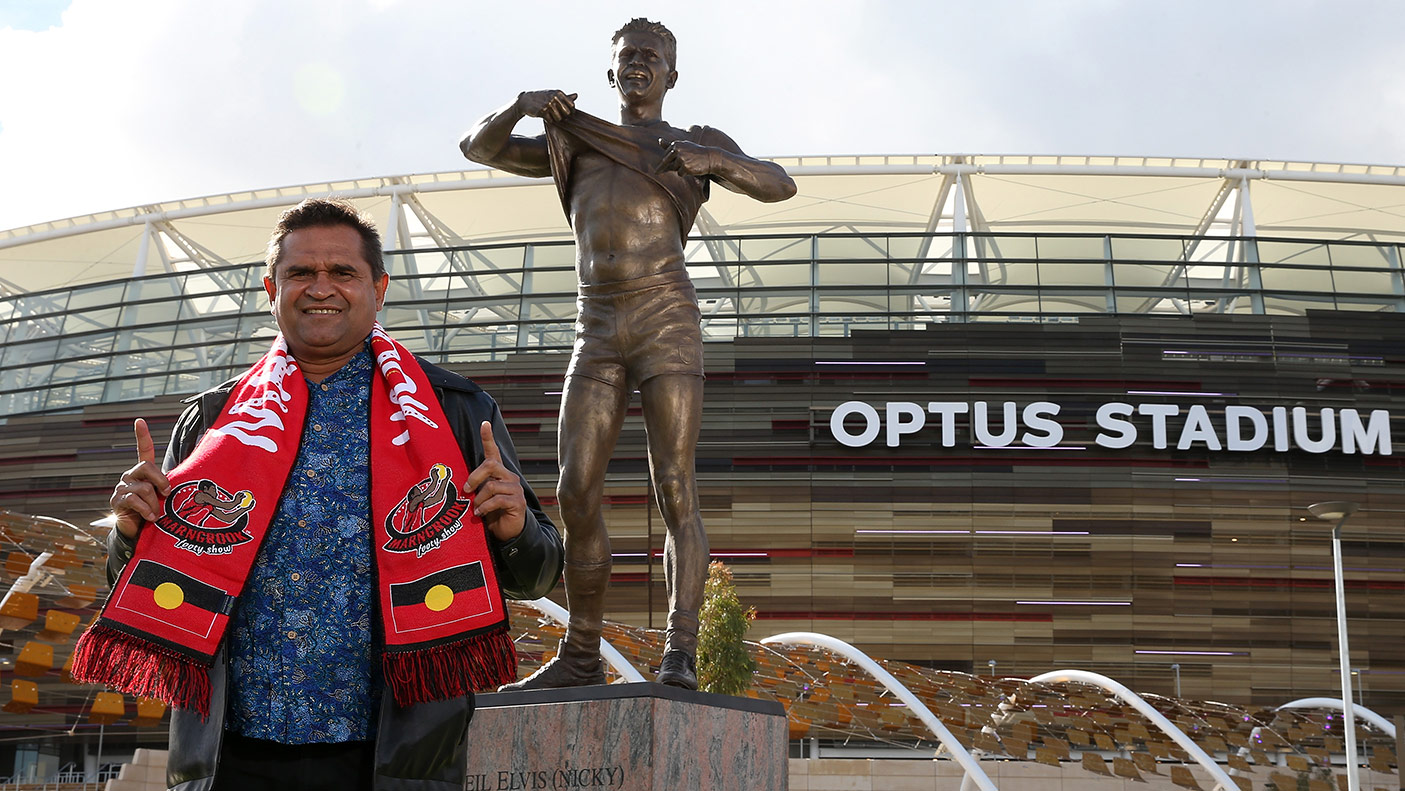 06 Jul 2019
A statue depicting Nicky Winmar's courageous stand against racism was unveiled at Optus Stadium today by the AFL great, Premier Mark McGowan and AFL CEO Gillon McLachlan.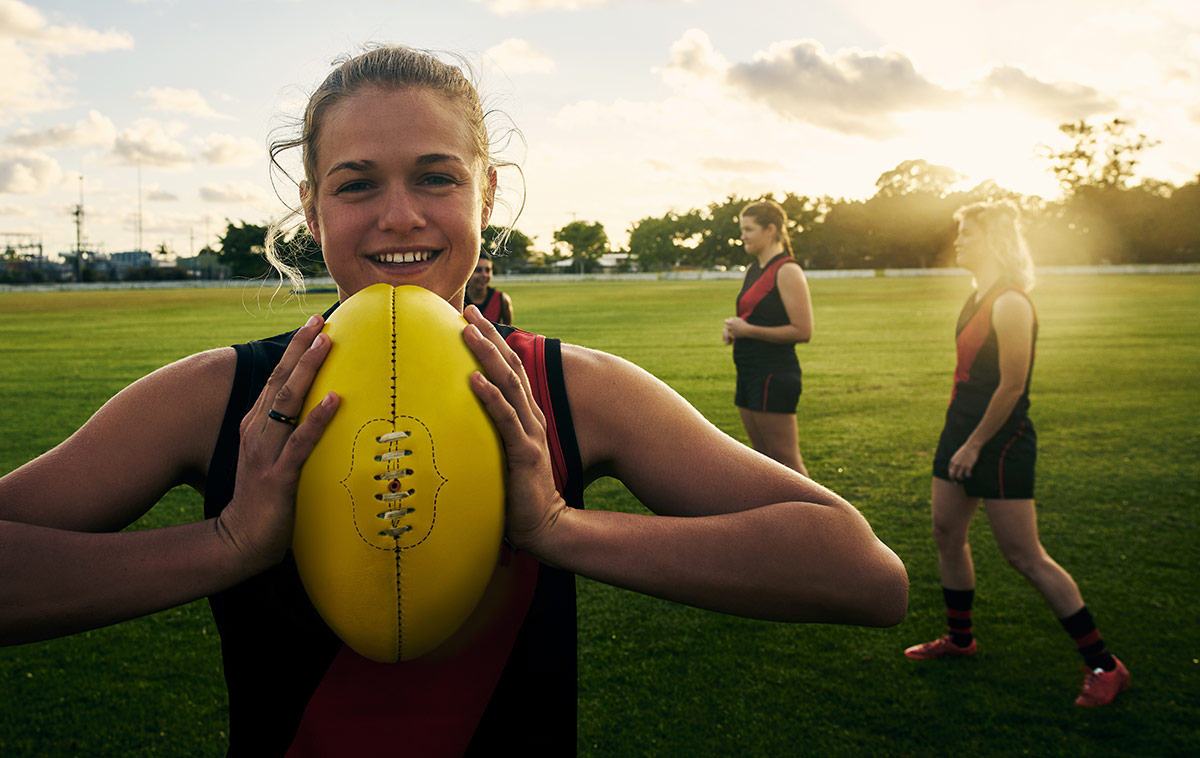 19 Jun 2019
Sport in Western Australia is set to benefit from an increased funding allocation to make facilities accessible to women in the latest round of the Community Sporting and Recreation Facilities Fund (CSRFF) program.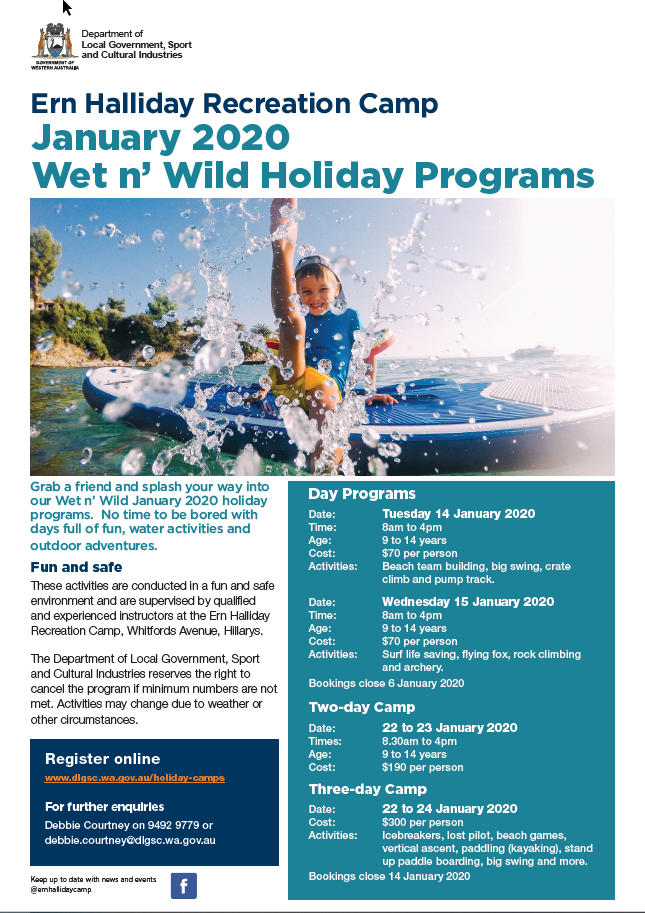 22 January, 2020 at 8 30 AM-24 January, 2020 at 4 PM
Hillarys
Grab a friend and splash your way into our Wet 'n' Wild January 2020 holiday programs. No time to be bored with days of fun, water activities and outdoor adventures.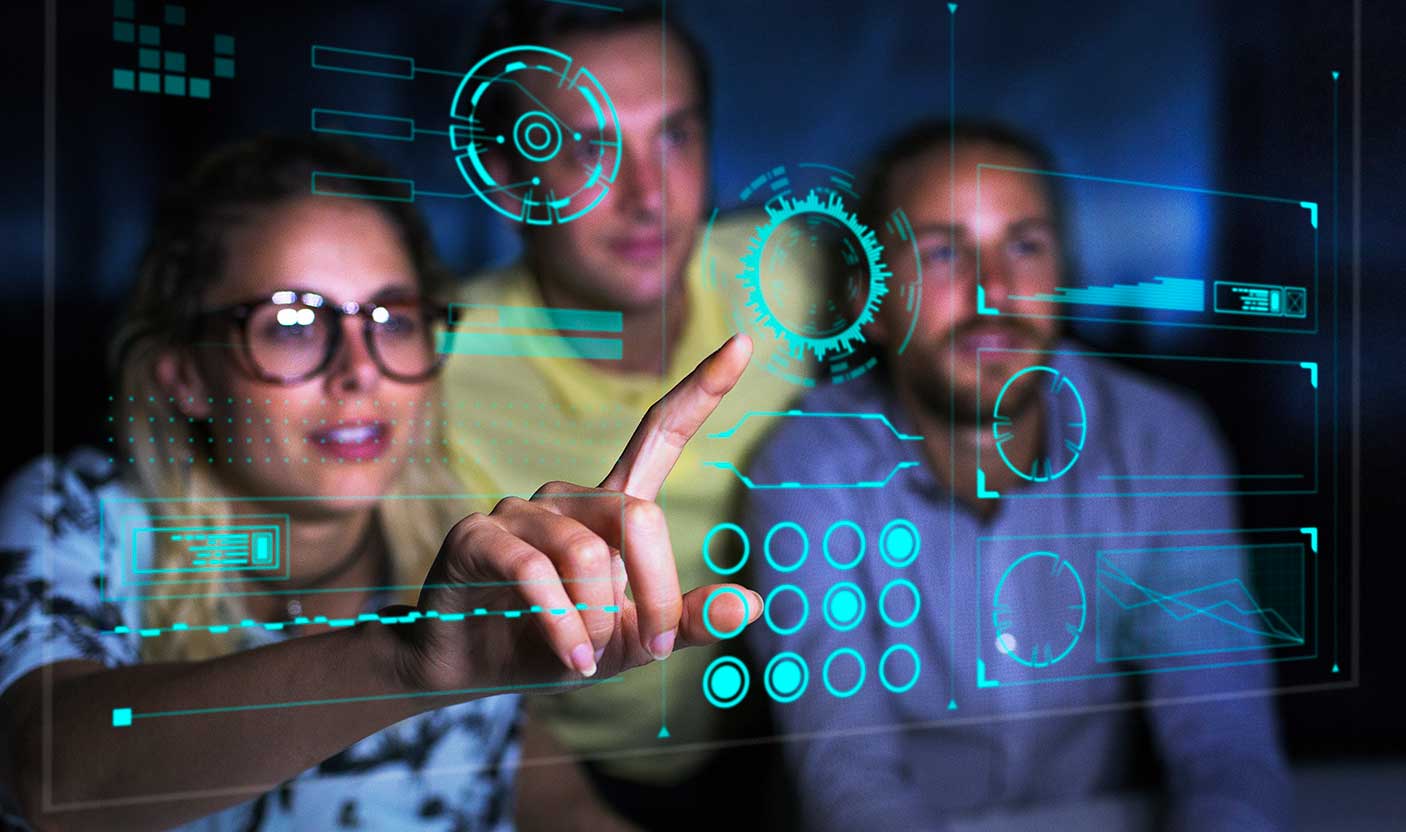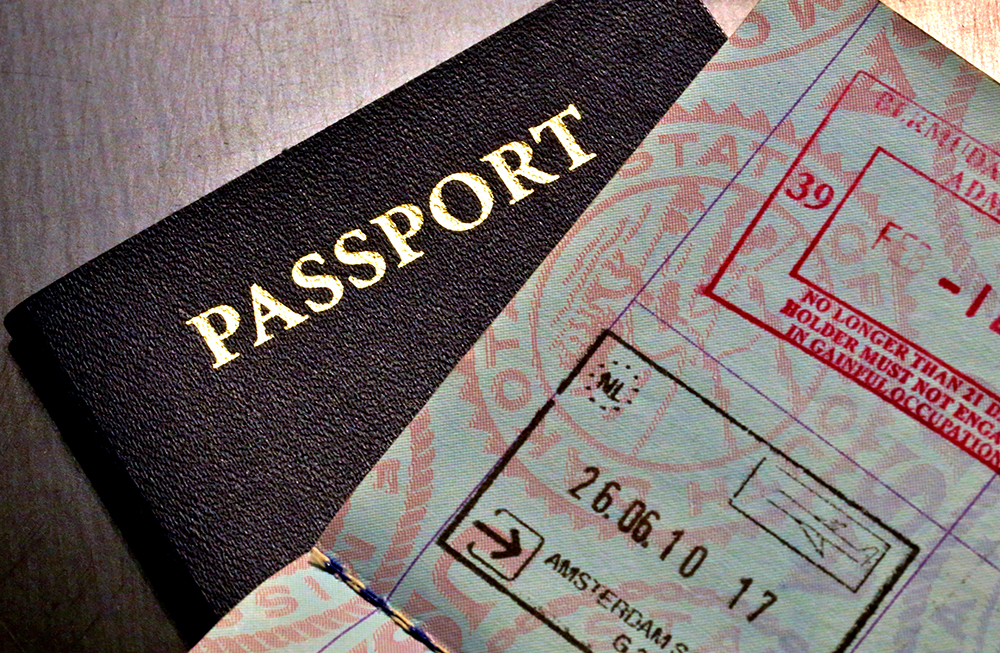 19 February, 2020, 10 AM-11 AM
Leederville, 6007
This unique forum, featuring staff from the Department of Home Affairs, is a great chance for leaders from all parts of the sport and recreation industry to learn more about the ins and outs of securing visas for coaches, athletes, officials and support staff that are travelling to Australia.
Participation and achievement in sport and recreation
We provide a range of services, initiatives and programs to help all Western Australians increase their physical activity in safe and inclusive environments.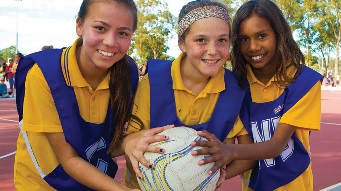 KidSport enables Western Australian children to participate in community sport and recreation.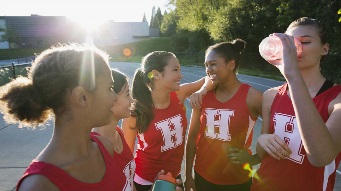 We are committed to giving every club in Western Australia access to resources, guides, training opportunities and information on how they can improve their club and support their volunteers and members.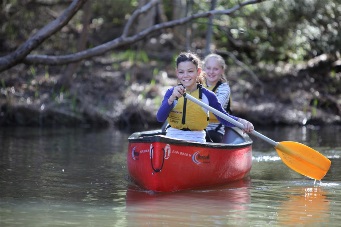 Our recreation camps are special places where Western Australians of all ages can participate in unique outdoor activities.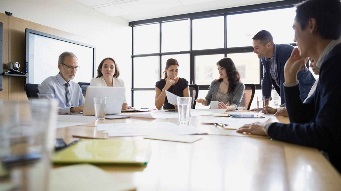 There are economic, cultural, social and health benefits to having more women involved in leadership roles.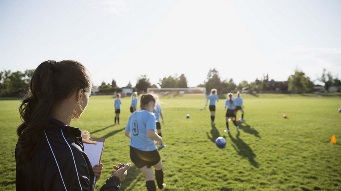 The heart and soul oif any organisation is its people, and why we emphasis capacity building.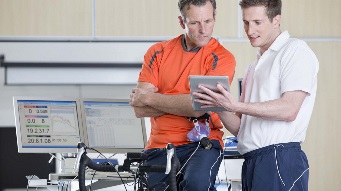 Creating a sports system for athletes to achieve their potential in national and international sport.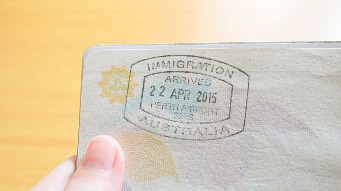 Western Australian sporting associations and clubs often need to work with coaches, players, officials, managerial staff and scientific staff from other countries.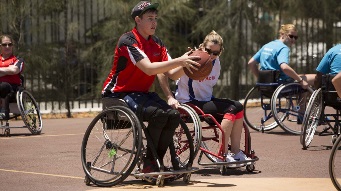 Being inclusive means welcoming everyone, regardless of age, gender, race and ability.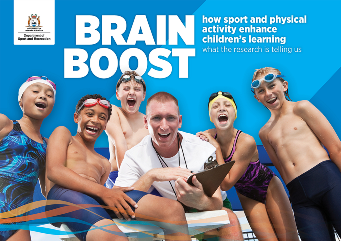 Monitoring trends in sport and recreation, to deliver the best advice to the organisations we service.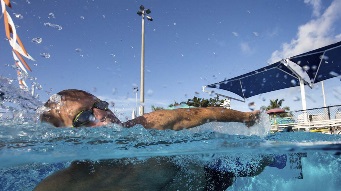 Together with local government, we help the development of sport and recreation facilities in WA.
Funding for sport and recreation

The department provides funding to promote participation and achievement in sport and recreation.