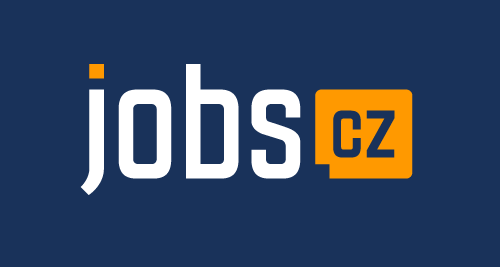 mgm has been developing web applications for more than 25 years: eCommerce, Insurance and eGovernment. More than 700 colleagues at our 15 locations represent our vision: Innovation Implemented.
Our work is characterized by the commitment and engagement of each individual. Every colleague participates actively in our implementation driven teams. Thanks to this we can master the complex tasks in the smart and practical way.
Currently we are looking for a new Java Developer to join our team in Prague.
Does it sound good to you? Then we should get to know each other soon!
Java Developer
You will:
Design, implement and maintain specific parts of the project.
Be part of the whole project workflow.
Share the knowledge and experience with other colleagues.
Bring new ideas and improvements to the development process.
We offer you:
Interesting tasks and projects.
Independent, autonomous work.
Chance to work on international projects with colleagues from all over the world.
Continuous learning on the job, e.g. by our internal training.
Flexible working hours, with home office option.
Ideal working environment with at least 2 monitors and endless coffee supply.
What you should bring:
Good understanding of Java, web technologies and databases (data modelling, SQL).
Experience with software development tools, processes and technical design.
Knowledge of design patterns.
Experience with Spring, Hibernate, Wicket, Docker, NoSQL is an advantage.
English both written and spoken.
A passion for software development, trends & technologies in IT.
Degree in engineering or natural sciences (university or technical college).
Informace o pozici
Společnostmgm technology partnersAddress Letenské náměstí 157/4, Praha – Bubeneč Required education: Bachelor's Required languages: English (Intermediate) Benefits: Above-standard medical care, Notebook, Flexible start/end of working hours, Meal tickets / catering allowance, Holidays 5 weeks, Educational courses, training, Refreshments on workplace, Contribution to sport / culture / leisure, Sick days, Occasional work from home, Corporate events Listed in: IS/IT: Application and system development, Programmer Employment formEmployment form: Full-time work Contract durationContract duration: Permanent Employment contractEmployment contract: employment contract Employer type: Employer

Source