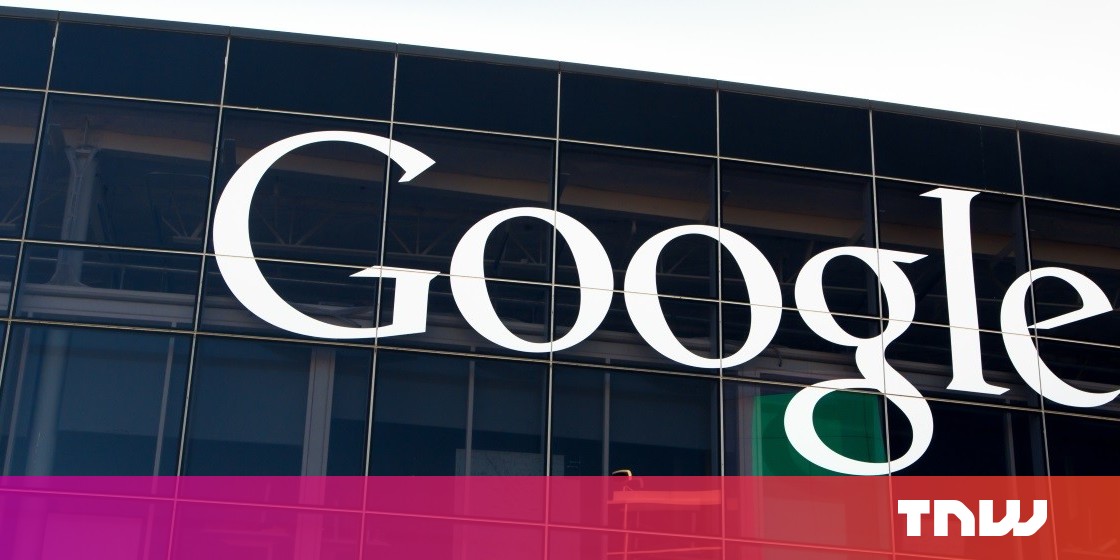 by Roberto Baldwin — in Google
Today Google introduced a new Chrome extension that will help you when you hit a site in a language you don't speak.
The new Google Translate Chrome Extension lets you highlight just the text you want to translate. Just select the text and either click the Translate icon or right click on the selected text and select "Google Translate." If you click on the translate button in the upper right hand corner of Chrome the extension will translate the entire page.
Birds are cool
Early birds are even cooler. Get cheap tickets to TNW2020 right now
The Google Translate Chrome Extension is available now on the Chrome Web Store.
➤ Translate web pages more easily with the new Google Translate Chrome Extension [Google]
Read next: Will.i.am introduces the Puls smartwatch
Most popular
Never miss out
Stay tuned with our weekly recap of what's hot & cool by our CEO Boris.
Thank you!
Join over 260,000 subscribers!