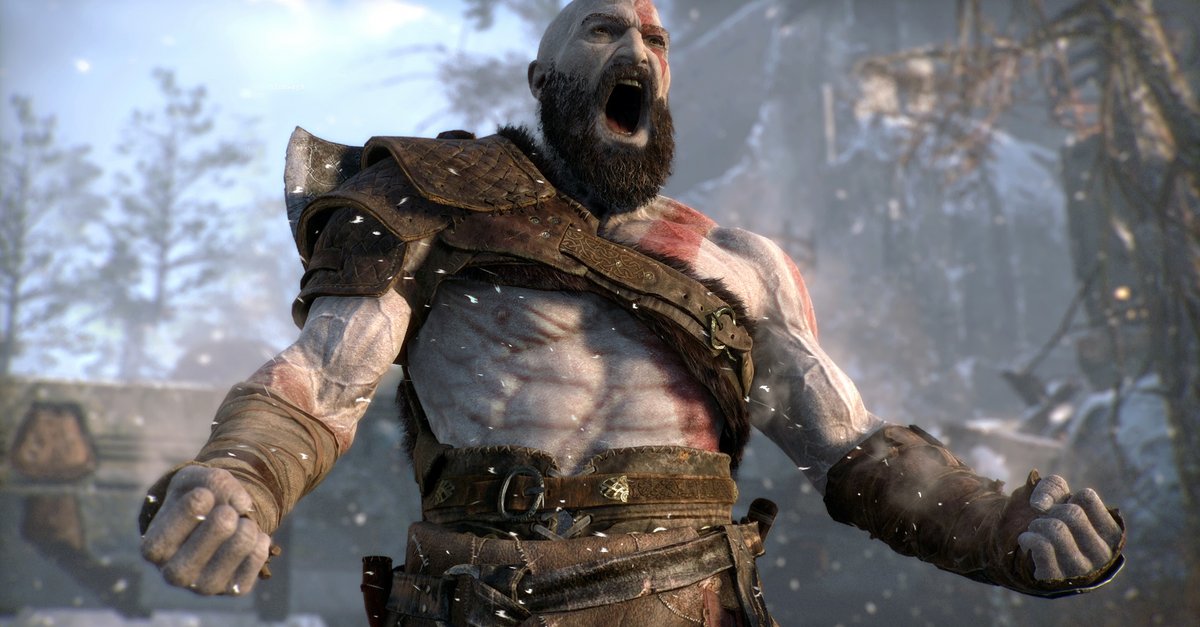 Ein weiteres Mal begleitest du Kratos auf seinem Feldzug gegen die Götter. Die God of War-Reihe hebt sich im Genre der Action-Adventures durch seine zielstrebig epischen und brutalen Kämpfe gegen mythische Monstrositäten aus verschiedenen Zeitaltern hervor und besitzt einen der konsequentesten Anti-Helden seiner Zeit zum Protagonisten.
Bist du auf der Suche nach Beistand, dann bist du hier genau an der richtigen Stelle gelandet. Wir haben die ganze Reihe um den rachdurstigen Spartaner begleitet.
Hope is what makes us strong. It is why we are here. It's what we fight with when all else is lost.