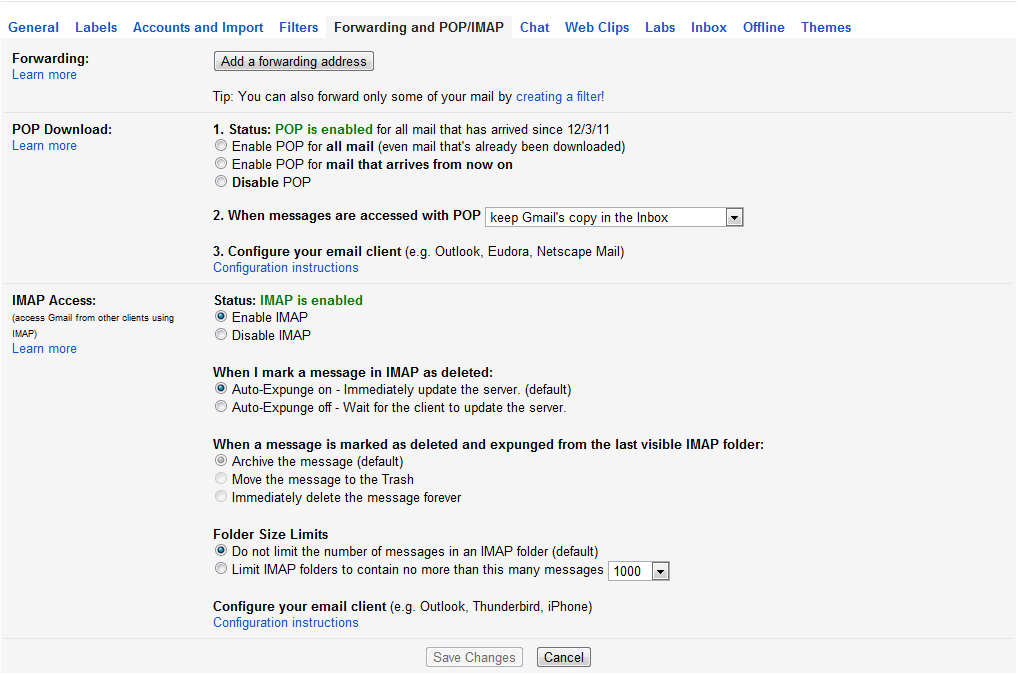 Add Your Gmail Account to Android Using IMAP
To set up your Android work with Gmail:
Sign in to Gmail.
Click the gear icon in the upper-right and select Gmail settings at the top of any Gmail page.
Click Forwarding and POP/IMAP
Select Enable IMAP.
Configure your IMAP client and click Save Changes.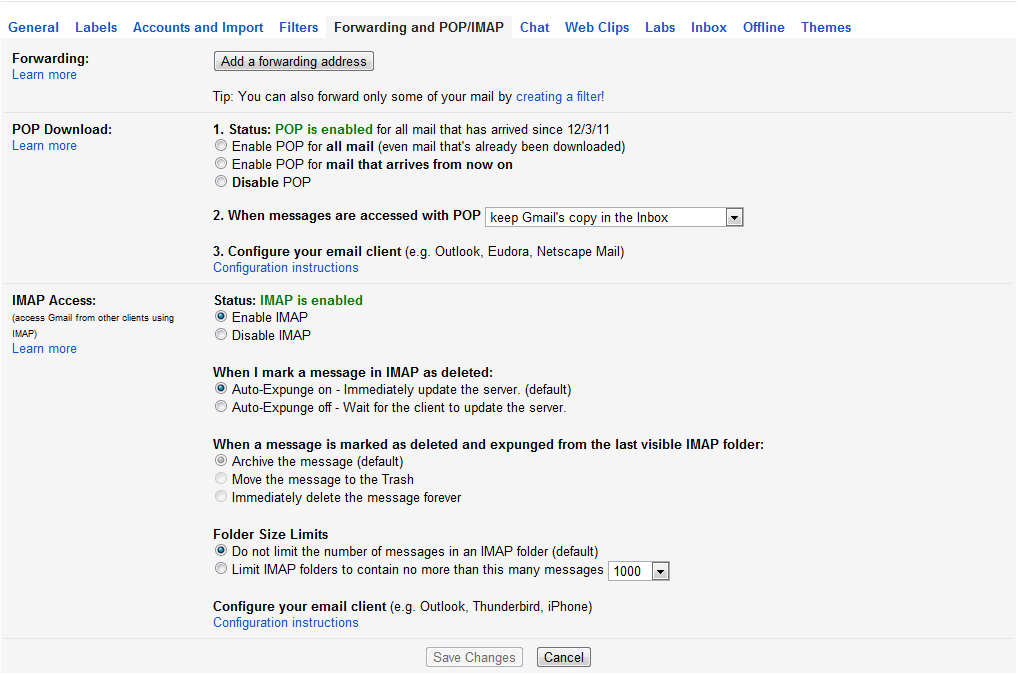 From the Android Home screen, tap on the Email icon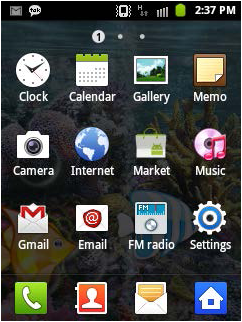 Enter your email address and password, Then tap on Manual setup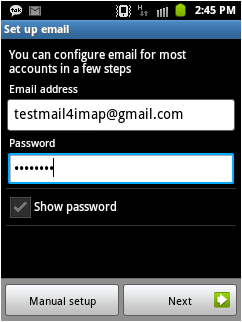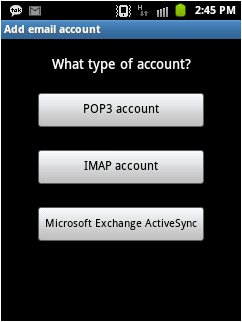 On the next screen, enter your User name, password (For Incoming server settings) and
IMAP Server : imap.gmail.com
Port : Either 993 or 143 (very infrequently 585)
Security type : SSL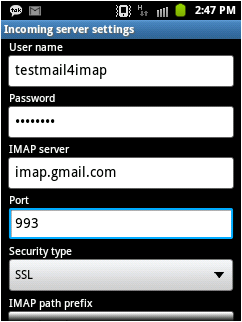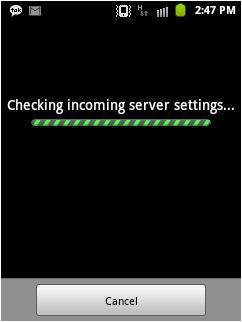 On the next screen, (For Outgoing server settings)
SMTP Server : smtp.gmail.com
Port : Either 25 or 465 (very infrequently 2525)
Security type : SSL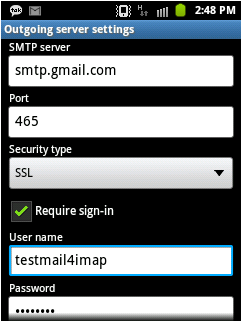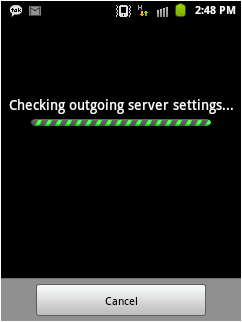 Select the Email check frequency and tap on next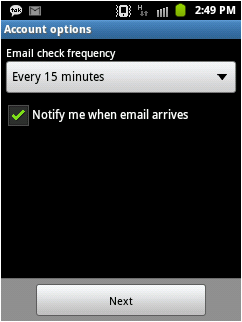 Finally, name the account and input your display name
Tap on Done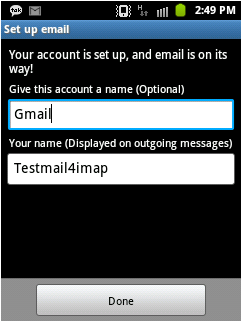 Now you can check your Gmails from Android