Christmas Eve boxes are the hottest festive trend right now, and for a good reason – what a great way to enjoy Christmas Eve together! If you're thinking about making your own for this special eve, take a look below for some ideas on what to do for all members of the family.
Kids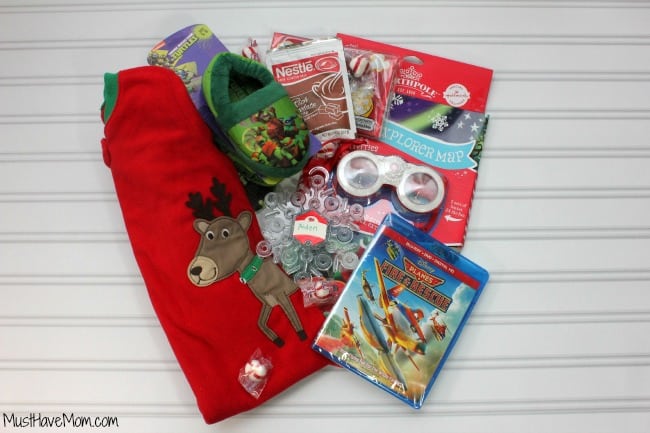 Keep the kids cosy and calm with a christmas onesie, slippers, hot choc and a dvd – great for little boys!
Christmas Eve Box Tradition by Must Have Mom
Include a box of 'elf seeds' (tictacs) that you can plant in a bowl of sugar which magically turn into candy canes overnight…
Opt for a healthier alternative with fruits instead of sweets, alongside their xmas pj's and slippers!
Christmas Eve Box by Trusty Chucks
Grinch Dust by Mrs Samuelson's Swamp Frogs
Toddler Box by Every Child is a Blessing
If you are not blessed with a chimney for santa to come down, add in a magic key for santa to get through the doors to deliver late at night.
Santa's Magic Key by Sweet Scarlet
Adults
Champagne Jelly Shots by Dixie Delights
Make a cosy Christmas Eve box just for adults… include a blanket and the ingredients for a hot toddy!
Hot Toddy Box by Katrina Vernon
Jelly Bean Vodka by A Life of Geekery
For the older kids (ahem, adults), get sophisticated by decorating a crate instead of a box.
Christmas Crate by The Idea Room
Couples
Get cosy with your other half by making a Christmas Eve Cuddle Box.
Christmas Cuddle Kit by The Dating Divas
All the Family
Hot Chocolate Spoons with Decorated Mugs by Fabulessly Frugal
Get creative in the kitchen with the kids by creating a cookie decorating box theme!
Christmas Cookie Kit by Bloom Designs
One that all the family will enjoy… turn your Christmas Eve box into an ice cream bar box!
Christmas Sundaes box by Bloom Designs
Christmas Popcorn by Easie Peasie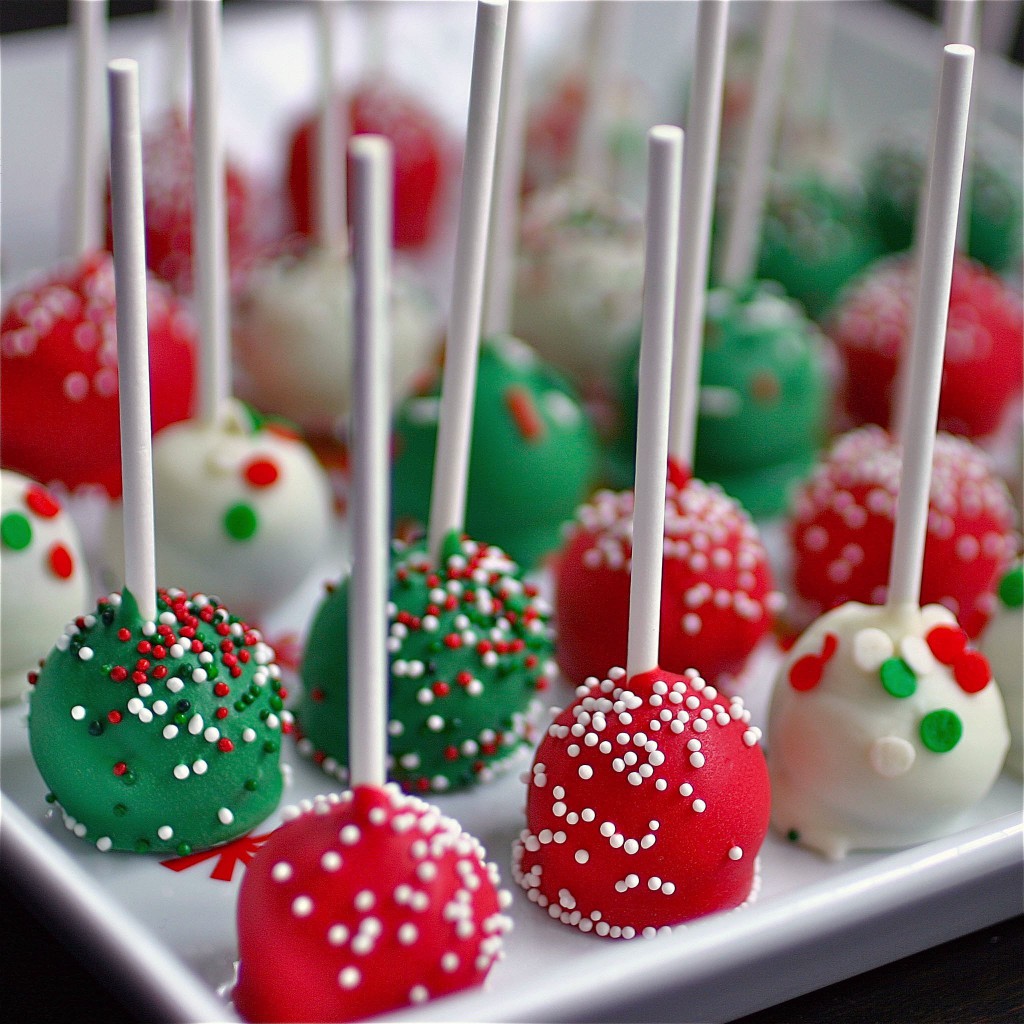 Festive Cake Pops by Deliciously Declassified
Wrapping/decoration
Starry starry night… wrap up in special shiny paper and personalise with their name on the front.
DIY Night Before Christmas Box by How Bourgeois
Decorate a mache box with some ribbon, card and stickers for an easy personalised Christmas Eve box.
Go simple and use your Christmas stamps on a wooden box for a beautiful postage effect!
Stamped Christmas Box by Amanda Griffiths
Activities
Christmas Activity Cards by All Things Simple
Have fun with a cheeky Christmas scavenger hunt!
Christmas Scavenger Hunt Printable by Stuffed Suitcase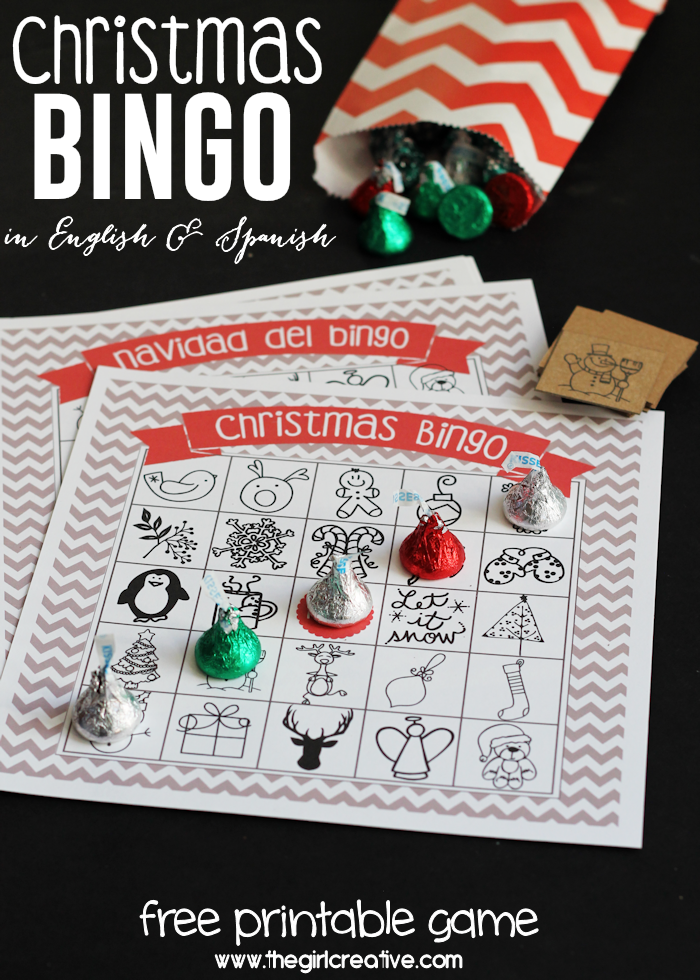 Christmas Bingo by The Girl Creative
Include plain mugs and sharpies so you can create your own hot chocolate mugs!
Pick any of these fun games and add the rules or components to your box!
Christmas Party Games by Play Party Plan
Shop the project
Shop online to order everything you need to complete this project.
What do you think of this post?
28 3
Comments and Discussion
3 responses to "24 Christmas Eve Boxes to Make"
Other posts you might enjoy